MISSION
Be the Missing Piece:🧩
Meet, Connect, Future.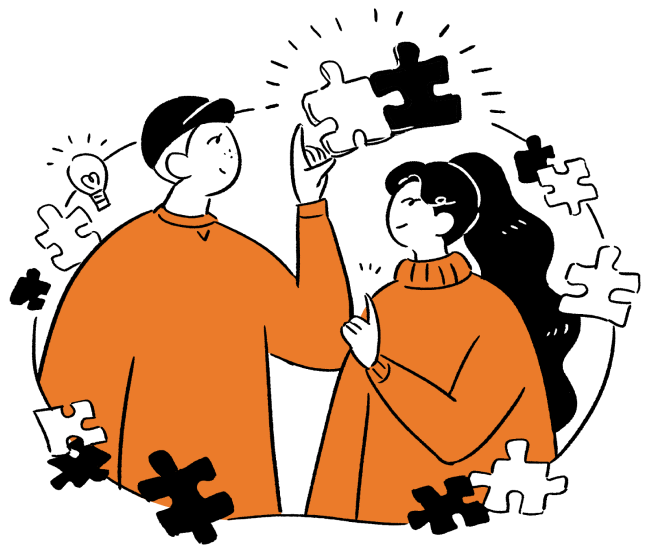 We have all been fascinated with puzzles at one time or another in our childhood, haven't we? That feeling when the pieces of the puzzle are falling into place one by one. The moment the last piece fits into place and the picture is complete, there is a sense of unity, as if the puzzle is in motion.
We have guided many talented individuals to get into innovative start-up companies in Japan. We believe that the interaction between the two is comparable to putting together a 'puzzle.' What are their stories? What kind of future do they envision? What kind of individuals or company fits you best? Once they feel that they need one another, the pieces of the puzzle will fit together perfectly, and a wonderful future will unfold ahead of them.
Our goal as Active Connector is to carefully join the 'missing pieces'. We are very much looking forward to working with you, the Missing Piece, to forge a fresh future.🙌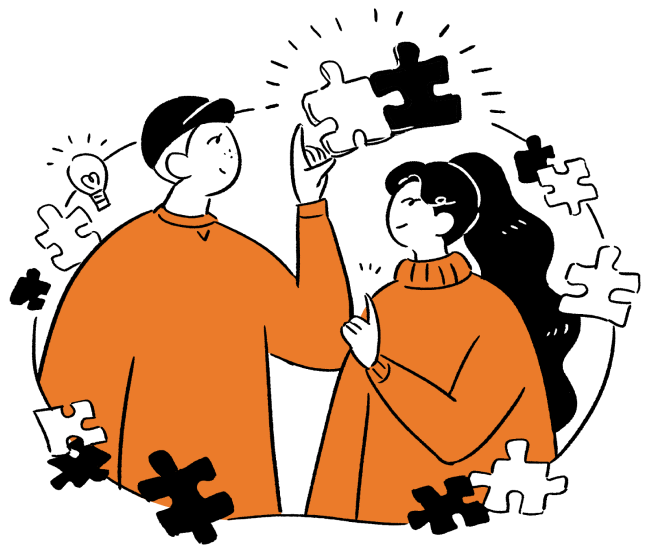 VISION
Crossing Boundaries and👟
Normalizing 'Work'
Without realizing it, each of us has been constrained by several frameworks, stereotypes, and boundaries that we have created for ourselves. We have been working in a world bound by so many things. We have been instructed to reply to emails right away, that a nine-to-five office
workday is the norm, that money is the price of our hard labor, and that it's always a choice between family and work. We believe that we can change the world into a place where you can work and live more freely. Crossing all boundaries and normalizing 'Work'---
Why don't you join us as we broaden the definition of 'work'?🚪
VALUE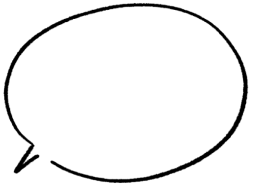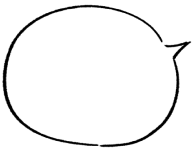 sincere🍀
Let's be sincere in our efforts to make our work authentic.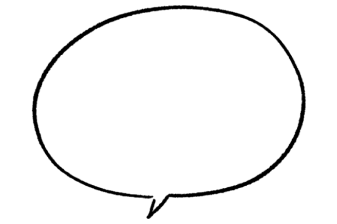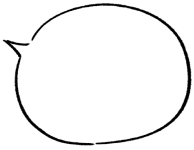 respect✨
Let's show each other respect and understanding.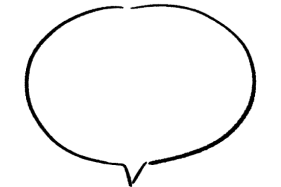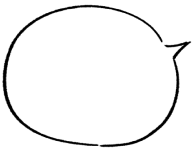 Be curious🤩
Let's be eager to learn more.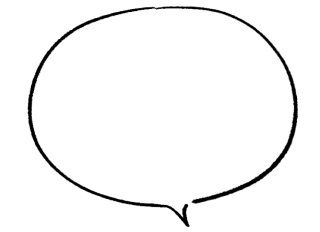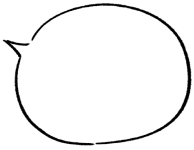 growth-oriented✊
Let's always have a growth-oriented mindset.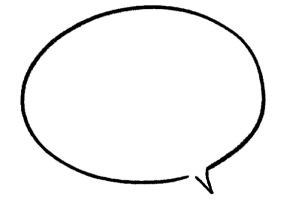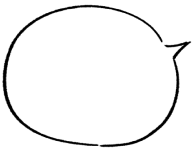 Let's take ownership🚩
Let's all be leaders.
Company📄
Company Name🏢

Active Connector, Inc.

Address📮

201 Bunkyo Building, 2-30-14 Hongo, Bunkyo-ku, Tokyo 113-0033, Japan

Established🌄

May 2013

Contact Information🤙

03-6801-6319

CEO🐈

Asami Matsumoto

Business Description🤝

Recruitment support for global human resources

Recruitment strategy and organization consulting

Management of HR community

Providing information on recruitment trends in Japan

Providing information on global trends in recruiting and organizational development

Development of IT tools for recruitment and management

Fee-charging job placement 13-Yu 306122
PROFILE📝
COO
Norimasa Noguchi🐈
CEO
Asami Matsumoto🐈
CHRO & CXO
Saya Nagasawa🐈
Recruiter Specialist
Ritwika Mukherjee🐈
Marketing Officer
Midori Matsunaga🐈
Recruiting Coordinator
Mai Yamamura🐈
Account Manager
Calvin Bauzon🐈
Account Manager
Haru Kin🐈
Associate Consultant
Peter Raymond🐈
Careers🌸
Change the way you "should" work!
Free yourself from all "shoulds"! 🕊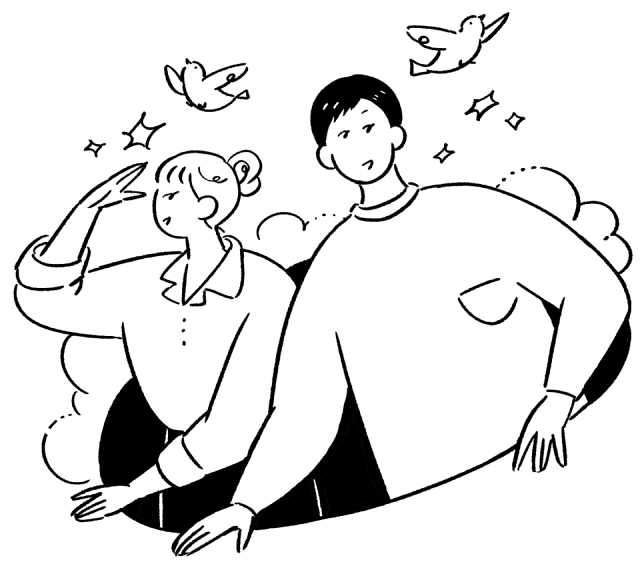 # Emails should be answered right away. 🤔
# Work "should" be done in the office from 9 to 5. 😟
# Hard labor "should" be compensated with a monetary reward. 😔
# It "should" always be a choice between your family and your job. 😐
We shall break the barriers that have been established for us by others, the boundaries that we have imposed on ourselves and all the "shoulds". Towards a world without boundaries Why don't you join us as we broaden the definition of "work"?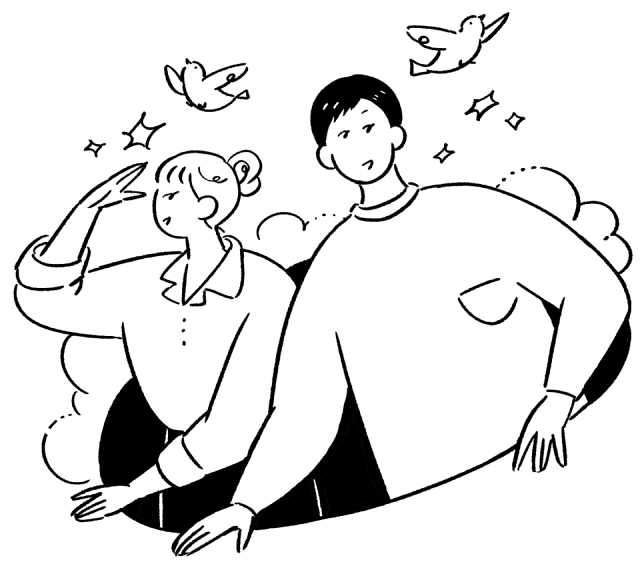 Why work with Active Connector?😉
Complete Remote Work💼

Olivia
Olivia
@Active Connector You "should" work in the office from 9 to 5 ?😟

Active Connector
Active Connector
@Olivia
Our team members, who come from all over Japan and all around the world, work together in a fully remote setting.There will be no more commuting, packed trains, or cramped workspaces! Workcationers are also welcome here.Australia, Croatia, Portugal, and Italy are represented here, as well!
Different Work Options🛣

James
James
@Active Connector You "should" only choose between this or that?🤔

Active Connector
Active Connector
@James
We have a variety of work options to fit your "now", including shorter hours to suit your lifestyle and stage of life.A career path as a managerial candidate is also an option for those who want to be involved in management in the future.Members of our team have expertise in a variety of fields, including international cooperation, academia, cutting-edge businesses, and foreign financing too. Why don't you join us and find your own "work"?😊🔍
Consideration Towards Diversity🌈

Emma
Emma
@Active Connector What a Professional "Should" look like ?😔

Active Connector
Active Connector
@Emma
Everybody has specific circumstances, and the ideal working condition varies from person to person. While some people like a consistent nine-to-five schedule, others must work varied shifts due to family obligations; others must take regular days off, others are more extroverted and some more introverted. We encourage and support each and every one of them to shine their brightest.
Trust-Based🙌

Keita
Keita
@Active Connector We "should" appear good at all times ?😐

Active Connector
Active Connector
@Keita
We manage our teams in a "good-natured" manner. We firmly believe that everyone strives to act in a way that benefits everyone, which is why we see the outcomes we see. We don't get upset when things don't turn out the way we want them to. Because of this mutual trust, we are able to give each other feedback honestly and promptly.
Every employee has a management mentality.🚩

Megumi
Megumi
@Active Connector A company "should" be managed by its top management?🧐

Active Connector
Active Connector
@Megumi
Each member makes decisions on his or her own, in his or her own area of expertise, and in his or her own team. The best option for each person must take into account the company's overall optimization. Each individual is a leader of the organization, making improvements and reforms every day.
Love!💖

Jack
Jack
@Active Connector Everything "should" be perfect?😥

Active Connector
Active Connector
@Jack
In an era of rapid change, it is not surprising that the organizational and personnel structures that were developed at one point in time are no longer valid. Love is the cornerstone of our organization. If you have love, you can do anything! With this belief, we are carrying on with our organizational and human resource reforms today.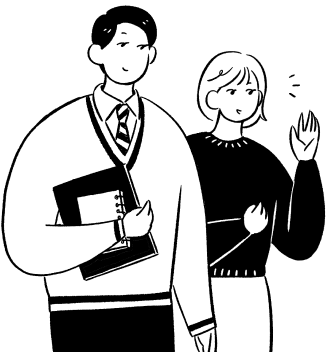 ---
For recruitment support and information for hiring managers, click here.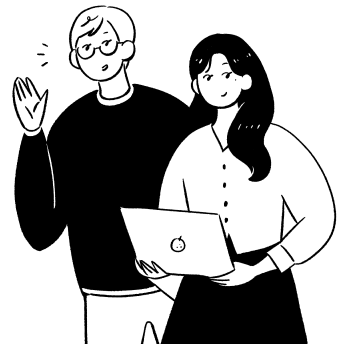 ---
For document requests or questions regarding hiring, click here.