GO BEYOND BORDERS!
Our team of experts at Active Connector specializes in connecting Japanese start-ups with international IT engineers. 💪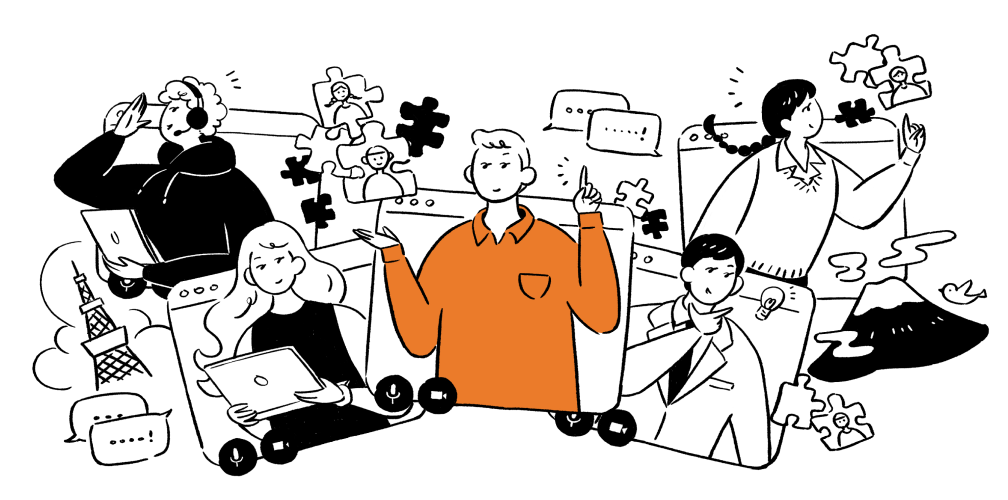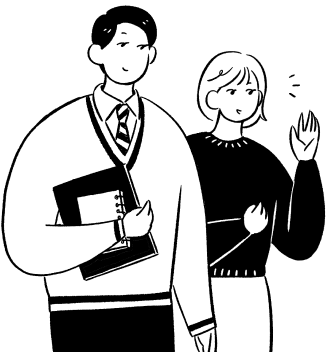 For Employers
Please click here if you are interested in hiring highly qualified international engineers.
Learn More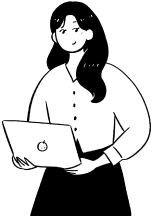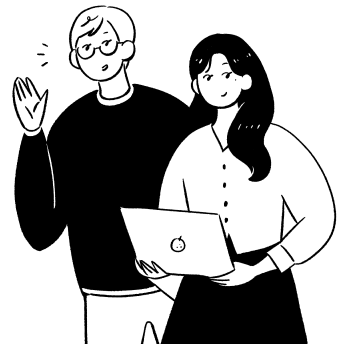 For Jobseekers
We provide full support in selecting a workplace that makes the most of your skills.
Get Started
SERVICE 🤝
WHAT WE DO
CONNECTING FAST GROWING
START-UP COMPANIES📈 WITH
INTERNATIONAL IT ENGINEERS💻
To client companies, we provide the best match of international IT personnel and support for recruitment strategies. To job seekers, we offer information on recruiting companies and extensive support services during the job search process.
View More
SERVICE 🤝
WHAT WE DO
COMPANY🏢
WHO WE ARE
WE ARE EXPERTS IN CREATING DIVERSE
AND INNOVATIVE TEAMS🏃
Our company is based in Japan but our fully remote team is as international as our jobseeking candidates! We speak Japanese, English, Mandarin, Italian, Tagalog and some more.
View More
COMPANY🏢
WHO WE ARE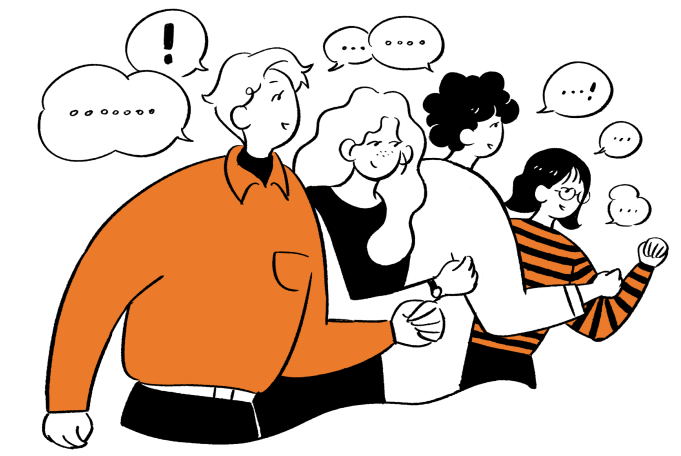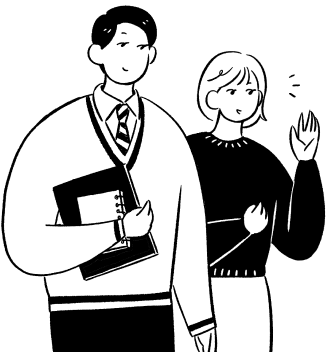 ---
For recruitment support and information for hiring managers, click here.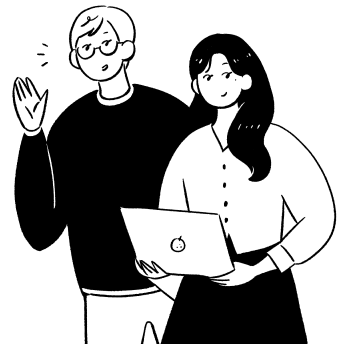 ---
For document requests or questions regarding hiring, click here.